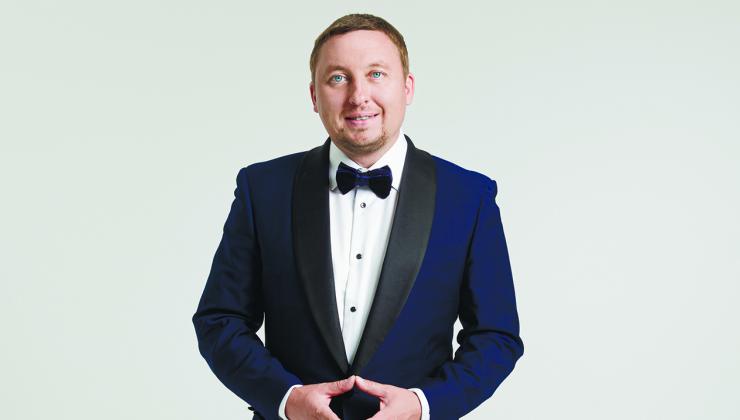 06.10.2021
Sergey Bekrenev, Distant&Digital Partner, is in Top-250 Managers of Russia for the second time in a row
On September 27, 2021 The Russian Association of Managers together with Kommersant Publishing House published the 22nd annual Top-1000 rating of Russian managers.
For the second time in a row Sergey Bekrenev, President of ELS Group of companies, is among the best executives of Russia, as he is listed as one of the Top-250 Managers in the country.
The selection of business-leaders has always been a notable event in the business community. The project dates back to 2001. The basic principle of the rating is the fact that the best are voting for the best. Top-managers with impressive results for the relevant year are acting as experts and rate the success of their colleagues. The list of 1000 managers who get the highest number of votes is published annually in Kommersant federal newspaper.
In 2021 Sergey Bekrenev has once again won in the "Manager of service companies" nomination.
"I am pleased that the amount of work that our team has done is highly rated by the professional community! I am just a top of an iceberg! I would like to dedicate this achievement to the staff of our company. We are consistently investing our resources into improvement of quality of life of our clients, into global social federal projects which aim at improving legal culture and awareness. I would also like to thank all of the colleagues who voted for me".