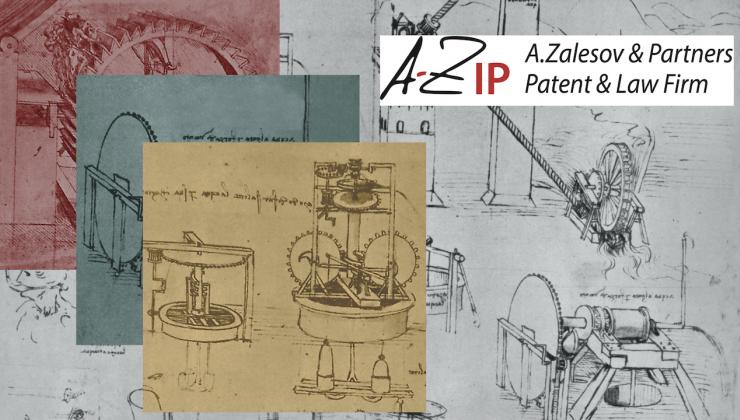 27.01.2022
On the topical issues of patenting in the pharmaceutical industry
The pharmaceutical industry is an extremely complex area where the interests of giant manufacturers and consumers in need of affordable medicines often clash, where financial benefits and public needs may be on different scales, and maintaining a balance requires great efforts both from legislators and the main players in the market. Medicines patenting and patent protection in this area have certain specifics as well, and patent disputes in the field of pharmaceuticals are closely watched by the world professional community.
Partners of «A.Zalesov & Partners» Patent & Law Firm are among the specialists who laid the foundation for the patent disputes practice in the field of pharmaceuticals in Russia and many cases with their participation have become precedents.
On February 08, 2022, the affiliate session of «A.Zalesov & Partners» - «Patent disputes in pharma: the letter of the law vs extreme necessity» - will take place as part of the Distant & Digital conference.
The participants of the event will have a unique opportunity to hear representatives of pharmaceutical companies with different business strategies within the frames of one conversation.
The discussion will touch upon the most topical and pressing issues that arise in companies engaged in the production of medicines, such as:
• How are patent portfolios of leading pharmaceutical companies created and protected in Russia, in the Eurasian region and around the world?
• How is patent work organized in such companies?
• Which objects of patenting do experts prefer and why?
• What measures do companies take to protect patent rights from infringement?
• What is the attitude of experts to preliminary injunction and to the final injunction, as well as to the recovery of damages?
• What ways of dealing with competitors' patents are relevant for representatives of originators and generic companies?
• How relevant is the topic of using the patent pharmaceutical registry for experts?