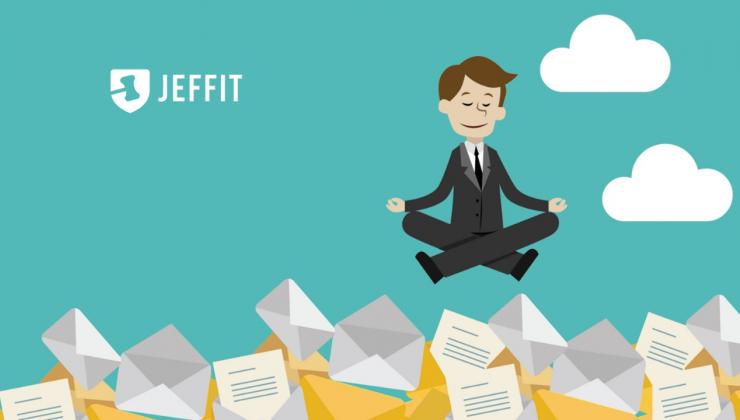 20.10.2021
Jeffit will reveal the topic of managing the legal department as a unified ecosystem of employee interaction
First day: master class "From disparate applications to a unified legal service ecosystem. Experience of SIBUR, Unilever and OMK. "
Since 2015, the Jeffit service for lawyers has been dedicated to simplifying the work of lawyers in several areas at once: project management, litigation and claim cases, preparation of documents, time control, interaction between departments, finance, analytics, reporting and will be equally useful as a legal department of a large company, and a lawyer association of a couple of people.
During the speech, the following questions will be raised:
How to combine task flows from different systems into one;
Organization of a transparent process of consulting business on legal issues;
Auxiliary tools such as synchronization with the Ring Road, GAS Justice, FSSP, Unified State Register of Legal Entities, etc.
And they are considered on the example of cases in such companies as OMK, SIBUR, Uniliver.
Lecturer - Head of the Jeffit Implementation Department, Maxim Tsarev.
During the master class, students will have a unique opportunity to get acquainted with the process of introducing Jeffit into the aforementioned companies, find out what integration solutions have been implemented and what tasks have been solved as part of the implementation.
For all professionals interested in effective planning of their work, there will be a stand all days where you can not only test the system, but also ask questions of interest.