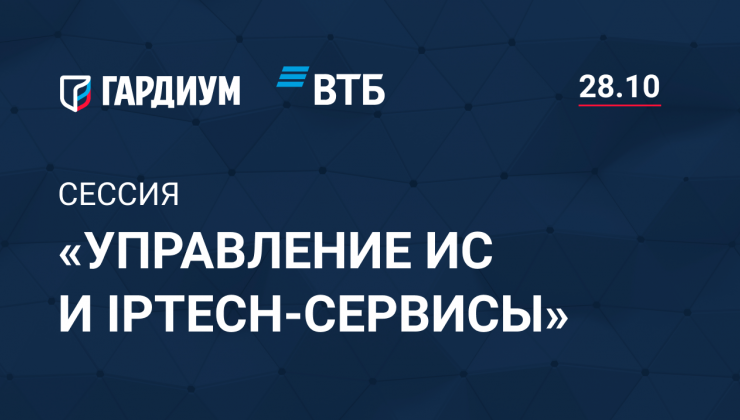 04.10.2021
Gardium will tell how to manage the IP-function effectively
On the first day of the conference, the «Gardium» company organizes session about Intellectual Property Management in Business and Digital IP Services.
Legal firm «Gardium. Attorneys and Lawyers» is in the top-15 leaders in the intellectual property market according to the leading legal ratings. The company has been protecting the interests of clients for 17 years.
The main topics of the session:
Creation of work-for-hire in the digital environment: design, storage, proof - Arina Vorozhevich, Doctor of Law, partner of Gardium.
Effective management of the IP-function: tasks, tools, IPTech services for work automation - Ilya Kononenko, IPTech expert, director of the department of service and portal solutions at the Gardium.
The guest of the session, Yuriy Kovalenko, will talk about his own experience in managing intellectual property in IT using the example of the Legal4IT team of VTB Bank.
The session will be moderated by Alexey Abramov, Managing Partner of the Gardium.
During the session, listeners will be able to ask questions in a special Telegram-chat moderated by Irina Reznikova, senior partner of the company.
Additionally, it will be possible to discuss issues of interest in the meeting room immediately after the session.
On both days of the conference, a demonstration of the company's new LegalTech product GardiumPRO will be held at the Gardium exhibition stand. Those who wish will be able to try its functionality and request for demo access.
Bonus
For everyone who hasn't bought a ticket yet, Gardium gives a 20% discount with the promo code DDGARDIUM. Use the promo code and join one of the largest LegalTech events.