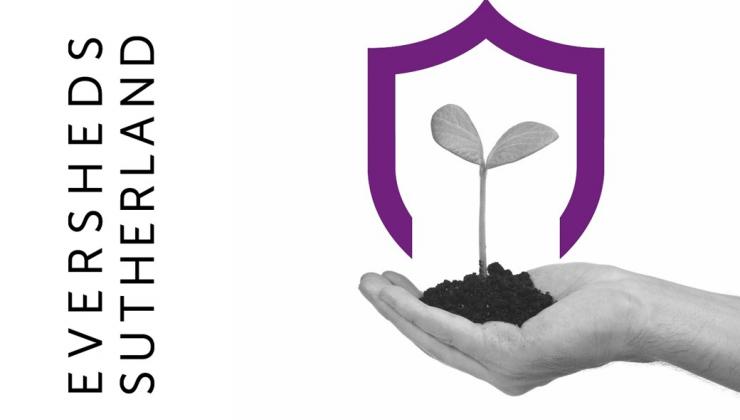 20.10.2021
Business solutions cloning
How to protect against idea leakage and stop their illegal use
Dear colleagues!
Companies who wish to profit from successful business ideas are increasing their level of activity every day. At the upcoming masterclass, we will tell you about the mechanisms that can protect your business solutions, what to pay attention to in order to avoid risky situations and how to guard against theft of ideas. If you want your company's profits to only grow and your brand to be free from legal and reputational risks, we invite you to attend our event at the IP Academy and Skolkovo LegalTech: Distant & Digital.
Protection of ideas and concepts with modern legal instruments
With the development of technology, the speed of exchange of ideas, the landscape of business solutions and concepts has increased manifold. The demand for new ideas is growing, which increases their value and importance. At the same time, the implementation of any idea and its replication is possible today in the shortest conceivable amount of time.
Ideas are not protected intellectual property. Questions often arise as to how successful creators avoid having their ideas copied by investors, or why do investors invest in something that is not recognized as a protected item? However, there are still protection tools – different strategies and mechanisms can be applied in each individual case: copyrights, patents, know-how and others.
M&A and investment. How to keep your team from leaving and the creating a competing product
Some ideas are not unique, but they are implemented according to a special concept, where unique business solutions are applied allowing for their successful competition in the market. As a rule, the work of a successful business is based on the team and the key employees who know the mechanisms inside and out. They have knowledge not only of the advantages, but also of the disadvantages of the methods used. There is always a risk of such a team moving on to a competitor or creating an independent business with an improved model under a different label. This risk is worth taking into account both when buying a developing business and a ready-made solution.
We will also talk about the legal tools to avoid basic mistakes in transactions.
Copying business. How to prove and stop the violation
With the shortage of new ideas, the number of "business clones" is constantly growing. In some cases, these are truly independent business concepts; in others, we hear of ideas being stolen, competing businesses being created by former partners, the use of others' patents, and other conflicts.
Depending on the chosen method of protecting an idea, the strategy for defending it in the event of an infringement varies. We will discuss which actions the courts would recognize as an infringement, what evidence you need to gather to protect your rights, and what claims to make against the infringer depending on the chosen strategy. Our team will share effective defense and attack tactics based on case studies.
Moderator
Ekaterina Tilling, Advocate, Partner, Head of IP, Eversheds Sutherland
Speakers
Nikita Butenko, Counsel, Eversheds Sutherland
Alexander Gavrilov, Principal Associate, Eversheds Sutherland
Alexei Darkov, Senior Associate, Eversheds Sutherland
Anna Lapshina, Associate, Eversheds Sutherland